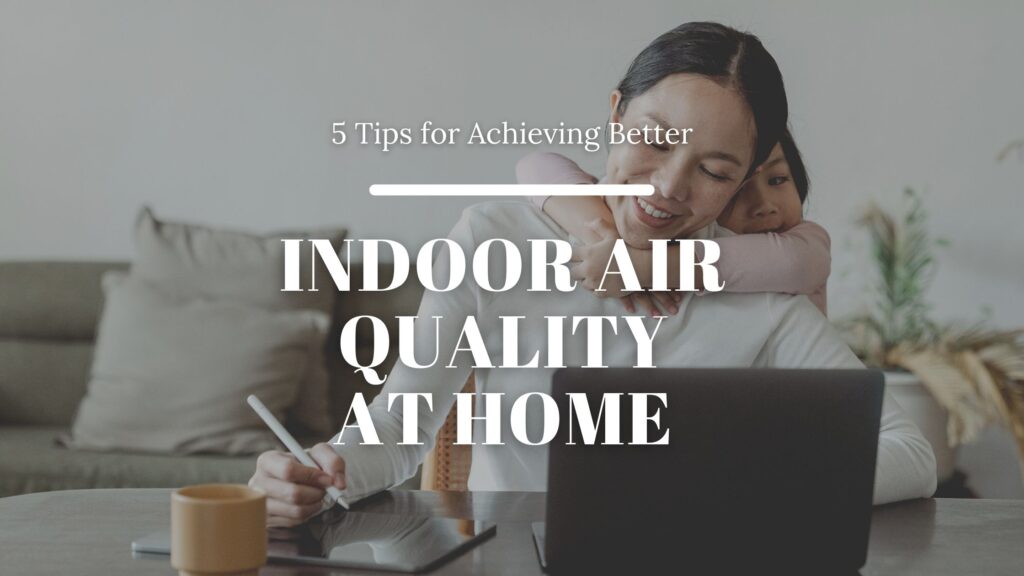 5 Budget-Friendly Backyard Makeover Ideas You'll Love
In South Baldwin County we spend a lot of time outdoors, especially as the weather begins to warm up. Your backyard should be a place everyone in the family can enjoy. In fact, there are many ways to spruce up your yard without spending too much time or money. Before spring arrives, check out these budget-friendly backyard makeover ideas.
A Fire Ring
Whether it's for cooking out, roasting s'mores, or just spending time with friends and family, a fire ring is a great addition to your backyard! Fire rings (or fire pits) can be extremely simple to make, and you can spend countless hours enjoying yours! Visit familyhandyman.com for a great beginner-level tutorial on how to build your own. Be sure to surround your fire ring with chairs so your family and friends are comfortable when gathering together around the fire.
Add Some New Plants
Out with the old, in with the new! You would be surprised at how much of a difference adding some new greenery can make. Consider Daylily, a beautiful flower which thrives in South Baldwin County. There are a range of colors available, and they typically grow to a few feet tall. Another great flower is the Gaillardia. Not only are these perennials drought-resistant, but they attract butterflies as well! Your home will truly shine with these colorful plants accenting your yard and home. 
Outdoor Decor
Home decor extends to the outdoors as well! Your deck or patio space can transform without needing intense renovations. A great way to spruce up your space is by adding an outdoor rug. Choose an interesting pattern or a rug with a pop of color to make your yard stand out. Add some simple outdoor furniture pieces and even hang some wall art if you can. Additionally, outdoor lighting can take your backyard one step further. Drape string lights across your outdoor living area to create a cozy feel. Adding lanterns will also add to the soft lighting and aid in fully transforming your outdoor space.
Hammock Fun
Something as simple as adding some hammocks to your backyard can reshape your home. If you have sturdy trees, hang a hammock or two between them! Hammock stands are also available if you don't have large enough trees. You can pick from many different hammock designs to perfectly personalize your yard. Your family will spend countless hours hanging out in the hammocks. Don't overlook the effect such a simple addition can have!
Stand Out Fence
If you have a wooden fence surrounding your property, there are so many creative things you can do! Painting the inside of the fence as a mural can be a fun activity with the family that also adds some color to your space. Another budget-friendly activity can be found here: a marble fence! Take a drill and cut various small holes across your fence. Use a rubber mallet to push colored marbles into the holes, and voila! Using different sized marbles will add additional dimension. When the sunlight shines through the colorful marbles you will be amazed. 
Indoor Comfort
While you spruce up your backyard and spend more time outdoors, don't let your home's indoor comfort slip your mind. An efficient HVAC system is crucial to feeling comfortable in your home all year round. As the temperature starts to rise and you find yourself spending more time readying your outdoor space, enroll in a maintenance plan from Island Air to keep your comfort up to date as well. Routine maintenance will catch repairs early on and help  your system run smoothly throughout every season. 
Learn More
Give us a call at (251) 943-4709 to keep your system in top shape. For more information on our services, visit our website at https://callislandair.com/ or email us at [email protected]. We are your trusted American Standard Heating and Air Conditioning Customer Care Dealer in South Baldwin County, AL. 
Be sure to follow us on Facebook and Instagram for more helpful information regarding your home and your HVAC system! Budget-Friendly Backyard Makeover Budget-Friendly Backyard Makeover Budget-Friendly Backyard Makeover Budget-Friendly Backyard Makeover