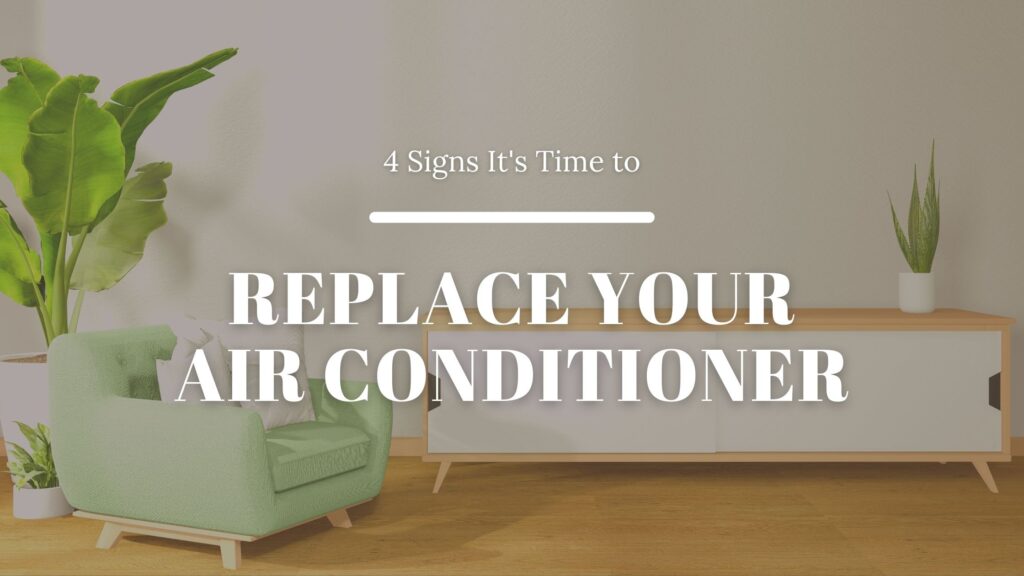 First-Time Homeowner HVAC Q&A
Congratulations on your new home! Buying a new home is so exciting, but often pretty overwhelming. It can be easy to get caught up in the process and forget about certain details. Perhaps one of the most overlooked parts of any new home is the HVAC system. It's a system which many of us don't understand and avoid thinking about until it breaks. Get familiar with your HVAC system and how to take care of it by reading this helpful article. After all, your HVAC system is typically one of the biggest investments you have in your home. Treat it as such!
What Can I DIY On My System?
It's a good rule of thumb to leave most things involving HVAC, plumbing, and electrical to the professionals. However, you definitely can, and should, replace your air filter regularly. While it depends on how many pets and people you have in your home, it's good practice to replace your filter every 1-3 months. Replace your filter more often if you have pets which shed or a large family, especially if you have allergy sufferers in your household. If you ignore your air filter, it will become clogged with dust, dirt, pet hair, and other contaminants, and you'll experience reduced airflow, higher energy bills, lower quality air, and more strain on your HVAC system.
Should I Have My System Inspected?
When you move into a new home, it's always recommended you have your HVAC system inspected and serviced. When you sign up for a maintenance plan with Island Air, we service your system twice a year. These maintenance visits can keep your warranty in effect as well as catch any needed repairs before they become a big problem. Maintenance will also ensure your system runs at maximum efficiency, keeping you comfortable and saving you money on energy bills. You can rest easy knowing your system is in tip-top shape. 
Is My HVAC System Under Warranty?
We mentioned maintenance keeping your warranty in tack, but when you move into a new home with a new HVAC system, you'll need to make sure the warranty can be transferred. Or, if your home is a new build, you should be able to register your system with the manufacturer. This typically needs to be done within 90 days after closing for the warranty to be viable. If the home was previously owned, the warranty may not be transferable. Speak with the previous homeowners and obtain the necessary paperwork and information to see if the warranty can be transferred. 
How Do I Pick An HVAC Service Provider?
When moving into a new area, it can be hard to decide on a new HVAC contractor. There are often many options, so it's important to know what to look for. First, ensure your HVAC service provider is both licensed and insured. This is crucial in order to protect both yourself as the homeowner and the HVAC technicians. It's a good idea to ask your new neighbors if they have a service provider which they have used and like. This can give you some ideas of reputable HVAC technicians in your area. Spend time reading some online reviews and researching the services they offer. With these steps you'll be able to make the perfect pick! 
Choose Island Air
Go with Island Air for all your HVAC needs in the Gulf Shores, AL area! Give us a call at (251) 943-4709 with any HVAC questions you have. For more information on our services, visit our website at https://callislandair.com/ or email us at [email protected]. We are your trusted American Standard Customer Care Dealer serving Baldwin County, AL. 
Be sure to follow us on Facebook and Instagram for more helpful information regarding your home comfort and your HVAC system! homeowner HVAC Q&A homeowner HVAC Q&A homeowner HVAC Q&A homeowner HVAC Q&A homeowner HVAC Q&A homeowner HVAC Q&A