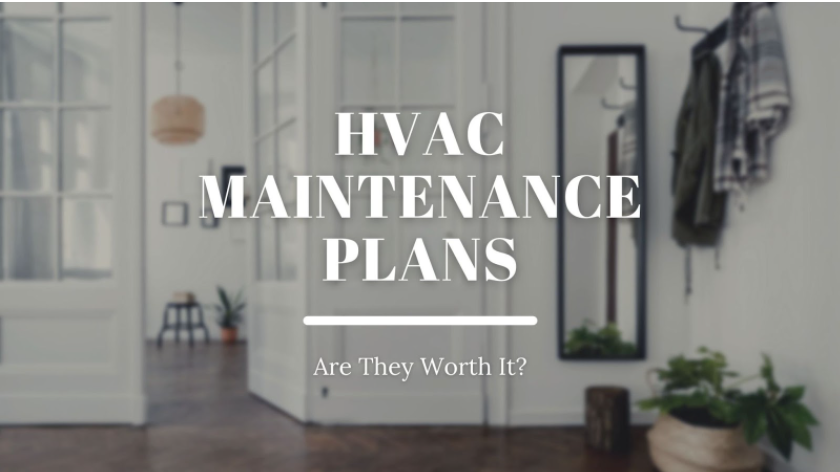 5 Tips for Pet Owners to Improve Indoor Air Quality
Chances are, you love your pets, but you probably don't love the pet hair, dander, and odors they leave behind in your home. With our comfort systems already working over time to keep our homes cool in hot, humid Baldwin County summers, the last thing you need is for it to work even harder to keep the air in your home clean. If your pet's shedding is taking a toll on your home's indoor air quality, or even your health, there are a few tasks you can incorporate into your daily, weekly, or monthly routine to improve indoor air quality. 
1. Regularly Change or Clean Your Air Filters
You have probably heard how beneficial it is to change the air filter in your home's HVAC system often, but with pets, it is even more important. Most households are safe changing air filters every one to three months, depending on the system and filter. If you have pets, you should probably change your filter each month like clockwork, since pet hair and dander can circulate through your home and your HVAC system. pet owners indoor air quality
Depending on your system, you could also try upgrading to a thicker, more durable air filter that doesn't need to be changed as often, or one that can be cleaned instead of changed. To find the perfect fit for your HVAC system and your family's needs, call Island Air: (251) 943-4709
2. Vacuum Throughout The Week
A key step in preventing pet hair and dander from circulating through your home is to catch it before it reaches the HVAC system. We recommend vacuuming weekly for homes with one pet or a couple times a week if you have more than one pet. Even if your pet doesn't visibly shed, their dander can still circulate throughout your home, hindering air quality. Be sure to get in the nooks and crannies where pet hair gathers and can't be easily caught by your air purifier or filter. pet owners indoor air quality
3. Bathe & Brush Your Pet
Caring for your pet's hygiene can also help prevent excessive shedding and reduce the amount of bacteria and allergens circulating throughout your home. The best way to keep your pet clean and prevent your HVAC system from circulating any unwanted airborne contaminants is to brush your pet daily and bathe your pet every few weeks. When you brush your pet, be sure to do it outside so you are not releasing additional allergens into your home. If taking your pet to the groomer is easier for you, that's also a great option! pet owners indoor air quality
4. Have Your Air Ducts Cleaned
Over time, dust and dander that's entered your system past the filter can settle in your air ducts. This can create a breeding ground for bacteria causing allergic reactions and odors. For this reason, it's important to have your air ducts cleaned every 3-4 years. If you're unsure whether you need a duct cleaning, a professional technician from Island Air will happily come out and inspect your ductwork for you!
5. Invest In An Air Purification System
If you've taken all of the steps above and still feel the need for better protection against harmful airborne contaminants in your home, investing in an air purification system is a great option. Island Air has multiple air quality solutions to eliminate up to 99.9% of dust, dirt, mold, allergens, and bacteria from your home's air. Between our Reme HALO, i-Wave, and Aerus Air Scrubber, you're sure to find a solution that fits the needs of your home, family, and budget. 
Contact Us
If you need help managing your pet's impact on your indoor air quality, contact us! Our highly trained technicians can help you keep your air clean and healthy for the safety of your family.
We're an American Standard Customer Care Dealer serving Gulf Shores, Orange Beach, Loxley, and other surrounding coastal communities in Alabama. If you have questions, feel free to call us at (251) 943-4709, and be sure to follow us on Facebook and Instagram! pet owners indoor air quality