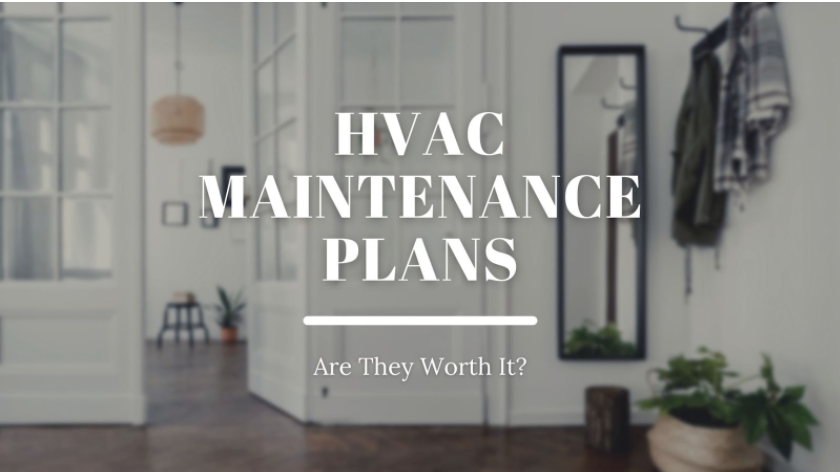 Island Air Blog: HVAC Maintenance Plans: Why They're Worth It
It's almost summer in Gulf Shores, which means the sizzling hot, unbearably humid days are already on the way. Having a cool place to come home to is important, but if you haven't had preventative HVAC maintenance on your air conditioner, you could be looking at hot and humid indoor conditions as well. Lower your risk of costly and untimely repairs with a preventative maintenance tune-up from Island Air. 
Benefits of Our HVAC Maintenance Plan
While there are a few things you can do as a homeowner to improve the efficiency of your HVAC system, having maintenance done by the professionals at Island Air can ensure maximum efficiency and reliable performance. On top of that, regular preventative maintenance helps lessen your risk of costly repairs and extends the life of your air conditioner. Those are only a few of the benefits our HVAC maintenance plans provide.
Improved Efficiency
Preventative maintenance on your air conditioner includes cleaning components of the system that contribute directly to efficiency. With higher energy efficiency, you'll experience higher comfort levels at lower costs, potentially saving you money right away. 
Prolonged Life
All appliances are subject to wear and tear over time and your air conditioner is no different. Because it's constantly working to keep your home comfortable, it's subject to wearing out quicker if not maintained properly. Routine cleaning and inspections will minimize wear and tear and keep your system functioning properly much longer. Our American Standard air conditioners can even last 15 years or longer when maintained by professionals.
Minimized Repairs 
During routine HVAC maintenance tune-ups, our professional technicians check for worn out parts or areas of potential failure to prevent issues before they happen. While we may not be able to foresee all future problems, having maintenance performed twice a year can really minimize your risk of costly and untimely system breakdowns. 
Maximized Comfort 
Dirty ductwork, filters, and condensate drain pans can aggravate allergies, asthma, and other respiratory issues. That's why, during our HVAC maintenance tune-ups, we inspect and clean these components of your HVAC system. Having a clean system means having a cleaner home, improving your family's health and overall well being. 
Peace of Mind 
Last but not least, having your air conditioner routinely inspected and serviced means you can relax. With less risk of system breakdowns, higher efficiency, and prolonged systems life, you'll have a more comfortable home AND more money in your pocket. 
What Our HVAC Maintenance Plans Include:
When you sign up for an HVAC maintenance plan with Island Air Conditioning, we will perform the following tasks on your indoor and outdoors systems:
Filter inspection 

Inside coil inspection & cleaning

Primary & secondary drain inspections

Inspection & cleaning of blower components

Lubricating all moving parts (where applicable)

Tightening of all loose electrical connections

Monitoring air conditioner operating pressures for proper refrigerant charge

Monitoring voltage and average draw on all motors and heaters

Air conditioning and heating cycle monitoring

Inspection of heat exchanger and burners

Gas pressure adjustments

Pilot operation inspection and adjustment

Monitoring flue draft for safe operation

Testing safety operation

Adjusting air flow for proper temperature rise and fall

Thermostat operation inspection
Contact Us
Whether you need heating or air conditioning repairs made right away, a system inspection, warranty service, or simply want to avoid costly problems down the road with routine maintenance tune-ups, contact us! We have friendly customer service representatives who stand ready to take care of all your heating, cooling, and clean air needs.
If you have questions, feel free to call us at (251) 943-4709, and be sure to follow us on Facebook and Instagram! We are proudly and American Standard Customer Care dealer serving Gulf Shores, Orange Beach, and all surrounding communities in coastal Alabama.